Monday
---
FullMIx with Jose 7:00 pm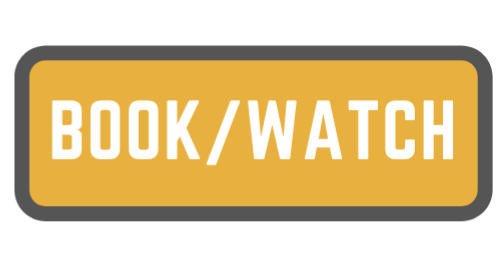 This is a 75 mins session 45 mins Zumba 10 mins workout 10 mins stretching 10 mins Mindfullness 75 mins | FullMix |All Levels | Virtual: £6 In-Person £10 £10 In-Person ================================================================
---
Tuesday
---
Zumba with Joshee Online Class only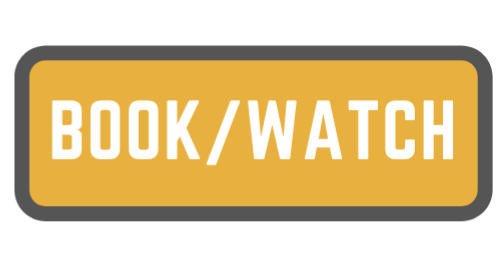 All the way from chile This is a 60 mins class Online only (covered by Jose) 60 mins | Zumba Class | All Levels | Virtual £6
---
Wednesday
---
----------------------------------------------------------------------------------------------------------- Zumba with Humphrey from London 10:00 am
" This is a live streamed class, where the instructor will be e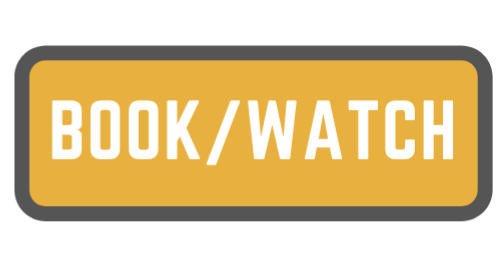 ncouranging you to move and follow dancing steps in real time. 60 mins | Zumba Class | All Levels | Virtual £6 ----------------------------------------------------------------------------------------------------------- Zumba with Rixio all the way from Argentina 6:30pm
" This is a live streamed class, where the instructor will be encouranging you to move and follow dancing steps in real time. 60 mins | Zumba Class | All Levels | Virtual £6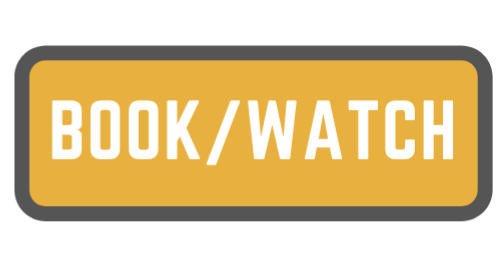 ---------------------------------------------------------------------------------------------------------
---
Saturday
---
Zumba with Annalisa via Zoom 10:00 am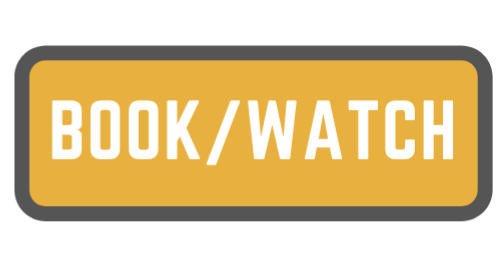 This is a live streamed class, where the instructor will be encouranging you to move and follow dancing steps in real time. 60 mins | Zumba Class | All Levels | Virtual £6
---
Friday
---
Zumba with Humphrey from London 10:00 am
" This is a live streamed class, where the instructor will be encouranging you to move and follow dancing steps in real time. 60 mins | Zumba Class | All Levels | Virtual £6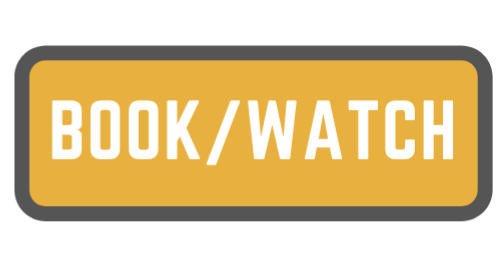 ================================================================ Zumba with Jose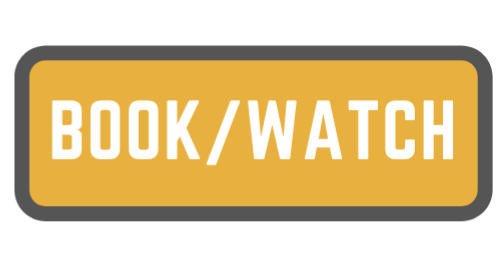 This is a live streamed class, Please make sure you choose the slot | Zumba 7pm Class | All Levels |Virtual £6
---
Thursday
---
================================================================ Full MIx with Jose
75 mins Session 45 mins Zumba 10 mins targeted workout 10 mins stretching 10 mins Mindfullness £6 all levels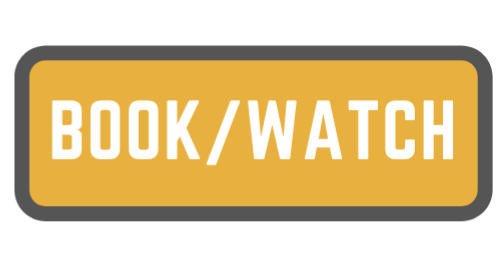 ---
Sunday
---
Zumba with Heba all the way from Egipt 11:00 am
This is an online class via Zoom 60 mins class £4
---
EVENTS / MASTERCLASSES
---
Instructors: Annalisa Kurt
Special 90 mins Zumba with Annalisa & Kurt on Saturday 11th of July! This is a live streaming class where the instructor will be offering a dynamic work-out in real time. We take the "work" out of workout, mixing low-intensity & high-intensity moves for an interval-style, calorie-burning dance fitness party. Once the Latin and World rhythms take over, you'll see why Zumba® is the fitness class everyone is talking about.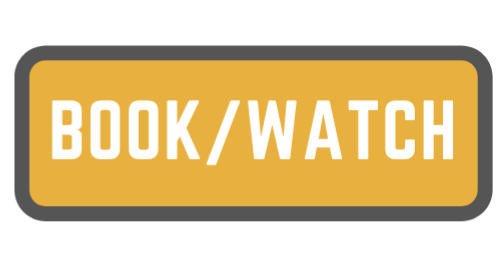 ---
---
Zumba in Chiswick/Hammersmith
2 Dukes Ave, Chiswick, London W4 2AE & 8-30

Galena Rd, Hammersmith, London W6 0LT
As a part of our commitment to delivering amazing Zumba classes in London, we are bringing the fun to Catholic Centre in Chiswick and Westside School in Hammersmith.
​
In addition to our other locations in the city, Fitness Fun Machine Zumba classes in Chiswick/Hammersmith are delivered by Latin instructors who have notoriously high levels of teaching skill!
Taking a Zumba class in Chiswick / green makes the location very convenient for those who travel from work and want to finish the day in an amazingly fun and supportive environment!
Come and enjoy our classes every Tuesday and Thursday at 19:45 for an unmissable hour session..