Monday
---
FullMIx with Jose 7:00 pm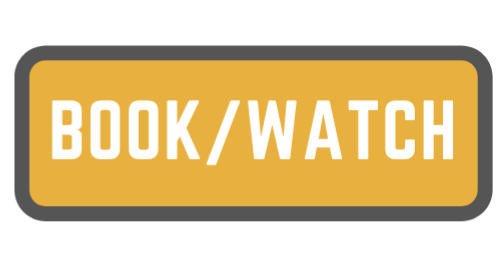 This is a 75 mins session 45 mins Zumba 10 mins workout 10 mins stretching 10 mins Mindfullness 75 mins | FullMix |All Levels | Virtual: £6 In-Person £10 £10 In-Person ================================================================
---
Tuesday
---
Zumba with Joshee Online Class only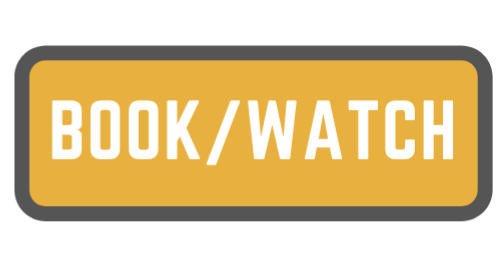 All the way from chile This is a 60 mins class Online only (covered by Jose) 60 mins | Zumba Class | All Levels | Virtual £6
---
Wednesday
---
----------------------------------------------------------------------------------------------------------- Zumba with Humphrey from London 10:00 am
" This is a live streamed class, where the instructor will be e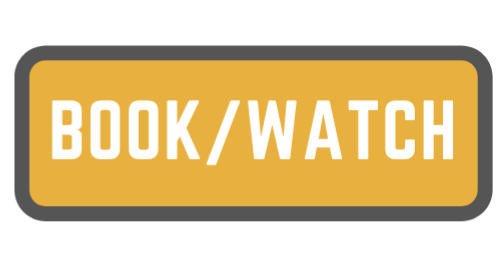 ncouranging you to move and follow dancing steps in real time. 60 mins | Zumba Class | All Levels | Virtual £6 ----------------------------------------------------------------------------------------------------------- Zumba with Rixio all the way from Argentina 6:30pm
" This is a live streamed class, where the instructor will be encouranging you to move and follow dancing steps in real time. 60 mins | Zumba Class | All Levels | Virtual £6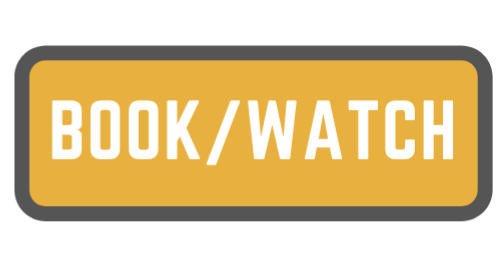 ---------------------------------------------------------------------------------------------------------
---
Saturday
---
Zumba with Annalisa via Zoom 10:00 am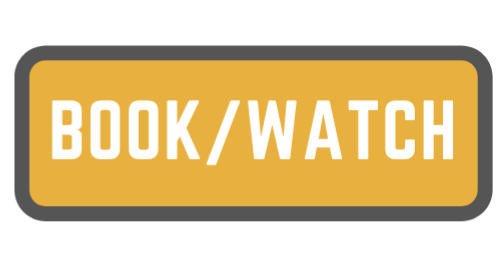 This is a live streamed class, where the instructor will be encouranging you to move and follow dancing steps in real time. 60 mins | Zumba Class | All Levels | Virtual £6
---
Friday
---
Zumba with Humphrey from London 10:00 am
" This is a live streamed class, where the instructor will be encouranging you to move and follow dancing steps in real time. 60 mins | Zumba Class | All Levels | Virtual £6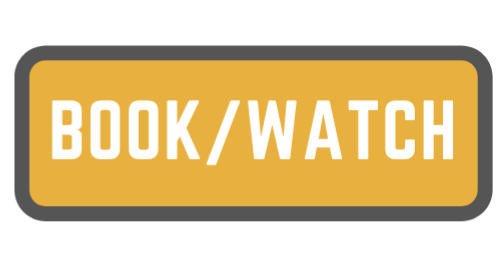 ================================================================ Zumba with Jose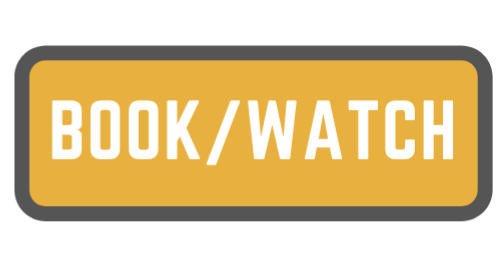 This is a live streamed class, Please make sure you choose the slot | Zumba 7pm Class | All Levels |Virtual £6
---
Thursday
---
================================================================ Full MIx with Jose
75 mins Session 45 mins Zumba 10 mins targeted workout 10 mins stretching 10 mins Mindfullness £6 all levels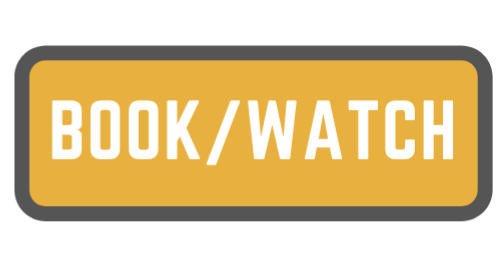 ---
Sunday
---
Zumba with Heba all the way from Egipt 11:00 am
This is an online class via Zoom 60 mins class £4
---
EVENTS / MASTERCLASSES
---
Instructors: Annalisa Kurt
Special 90 mins Zumba with Annalisa & Kurt on Saturday 11th of July! This is a live streaming class where the instructor will be offering a dynamic work-out in real time. We take the "work" out of workout, mixing low-intensity & high-intensity moves for an interval-style, calorie-burning dance fitness party. Once the Latin and World rhythms take over, you'll see why Zumba® is the fitness class everyone is talking about.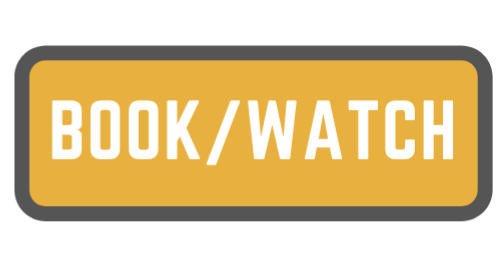 ---
---
​
Central London
Zumba By Edgware Rd
​
City Of Westminster College.
Paddington Green Campus, 25 Paddington, London W21NB, UK (5 mins walk from Edgware Rd Station)
Tuesday 19:00 to 20:00 with Jose

Wednesday 18:30 to 19:30 with Kurt
​
Zumba in Marylebone
​
Sylvia Young Theatre School.
1 Nutford Pl, Marylebone, London W1H 5YZ
​
King Solomon Academy, Penfold St, Marylebone, London NW1 6RU, UK
​
West London
Zumba in Chiswick
The Catholic Centre 2 Dukes Ave, Chiswick, London, W4 2AE
​​
​
Zumba in Hammersmith
Iffley Rd, Hammersmith, London W6 0PG, UK
​
​
8-30 Galena Rd, Hammersmith, London W6 0LT
Wednesday 19:15 to 20:15 with Jose
​
​
​
​
​
Zumba
Rixio
---
All classes are 'View on Demand'. It is available for 2 hours from the time of your Purchase. (you should start within one hour of purchase to avoid being cut off at the near of the class.) ---------------------------------------------------------------------------------------------------------- Class #1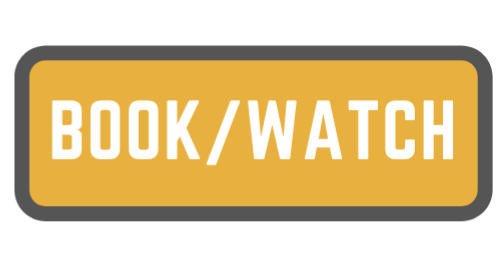 60 mins Class /All Levels £4 ---------------------------------------------------------------------------------------------------------- Class #2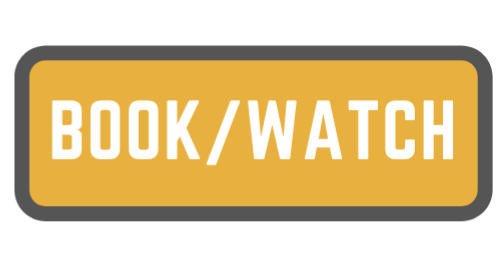 60 mins Class /All Levels £4 -------------------------------------------------------------------------------- Class #3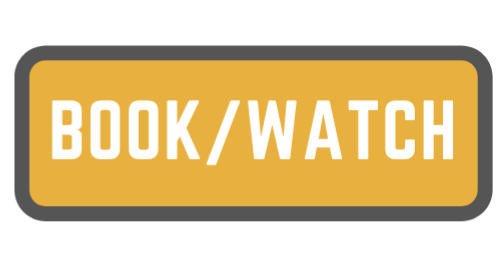 60 mins Class /All Levels £4 ---------------------------------------------------------------------------------------------------------- Class #4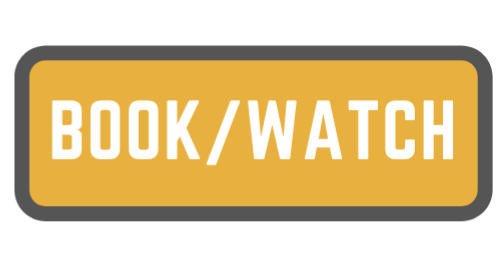 60 mins Class /All Levels £4 ----------------------------------------------------------------------------------------------------------
---
Heba
---
All classes are 'View on Demand'. It is available for 2 hours from the time of your Purchase. (you should start within one hour of purchase to avoid being cut off at the near of the class.) --------------------------------------------------------------------------------------------------- Class #1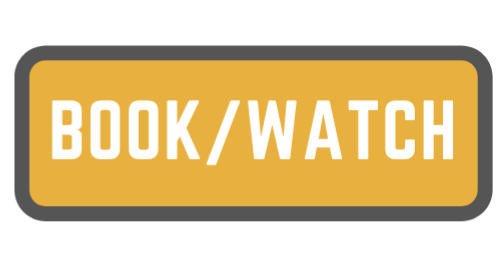 60 mins Class /All Levels £4 --------------------------------------------------------------------------------------------------- Class #2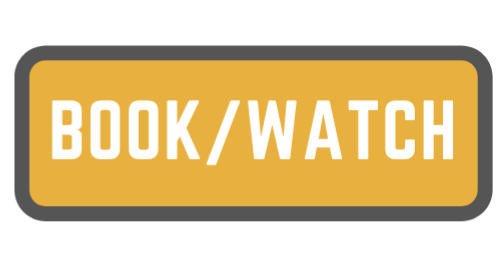 60 mins Class /All Levels £4 --------------------------------------------------------------------------------------------------- Class #3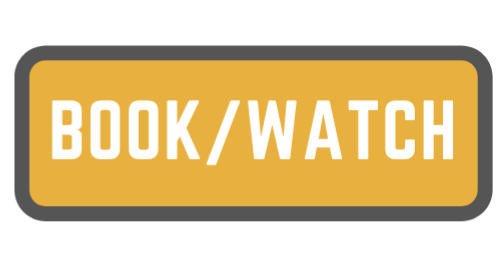 60 mins Class /All Levels £4 --------------------------------------------------------------------------------------------------- Class #4 60 mins Class /All Levels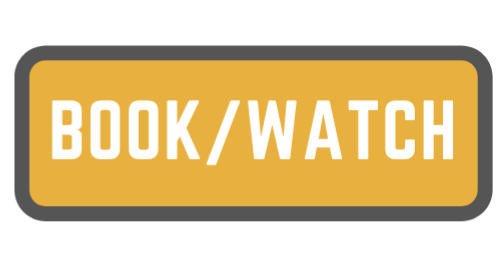 £4 --------------------------------------------------------------------------------------------------- Class #5 60 mins Class /All Levels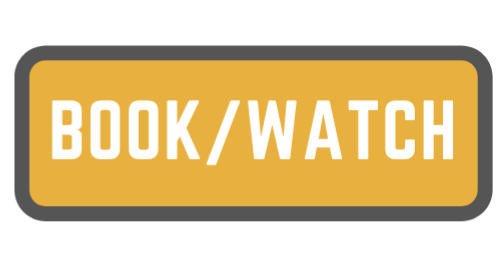 £4 --------------------------------------------------------------------------------------------------- Class #6 60 mins Class /All Levels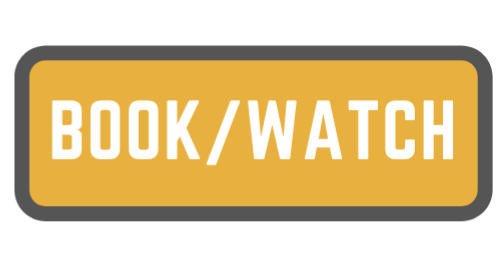 £4 --------------------------------------------------------------------------------------------------- Class #7 60 mins Class /All Levels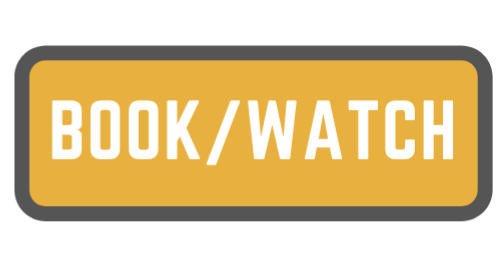 £4 --------------------------------------------------------------------------------------------------------- Class #8 60 mins Class /All Levels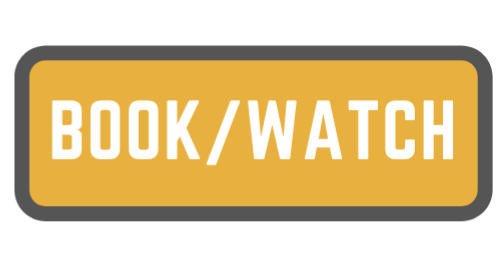 £4 ----------------------------------------------------------------------------------Class #9 60 mins Class /All Levels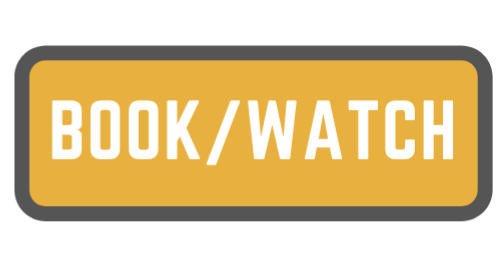 £4
---
Jose
---
All classes are 'View on Demand'. It is available for 2 hours from the time of your Purchase. (you should start within one hour of purchase to avoid being cut off at the near of the class.)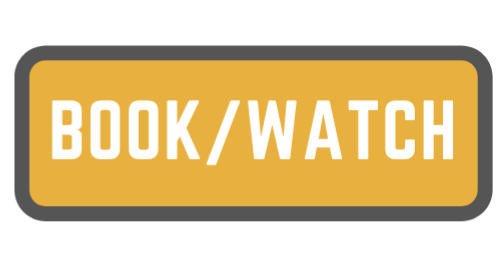 Class #2 60 mins Class /All Levels​​ £4 -----------------------------------------------------------------------------------------------------------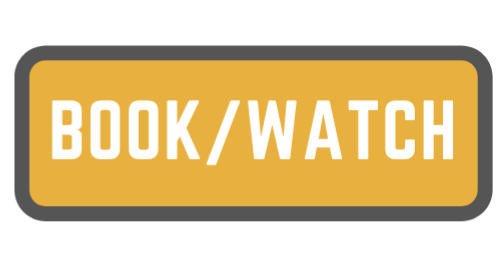 Class #5 60 mins Class /All Levels​​ £4 -----------------------------------------------------------------------------------------------------------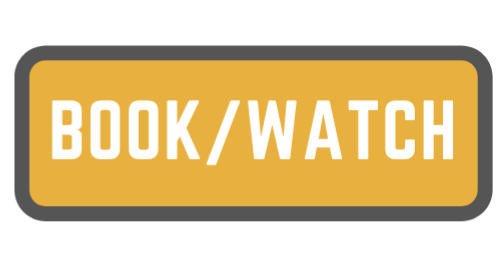 Class #6 60 mins Class /All Levels​​ £4 -----------------------------------------------------------------------------------------------------------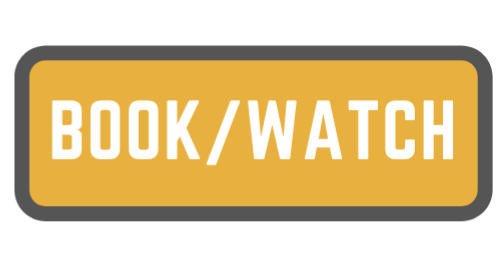 Class #7 60 mins Class /All Levels​​ £4 -----------------------------------------------------------------------------------------------------------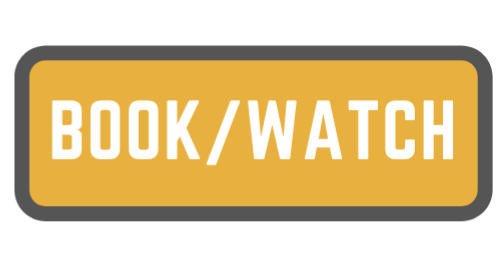 Class #8 60 mins Class /All Levels​​ £4